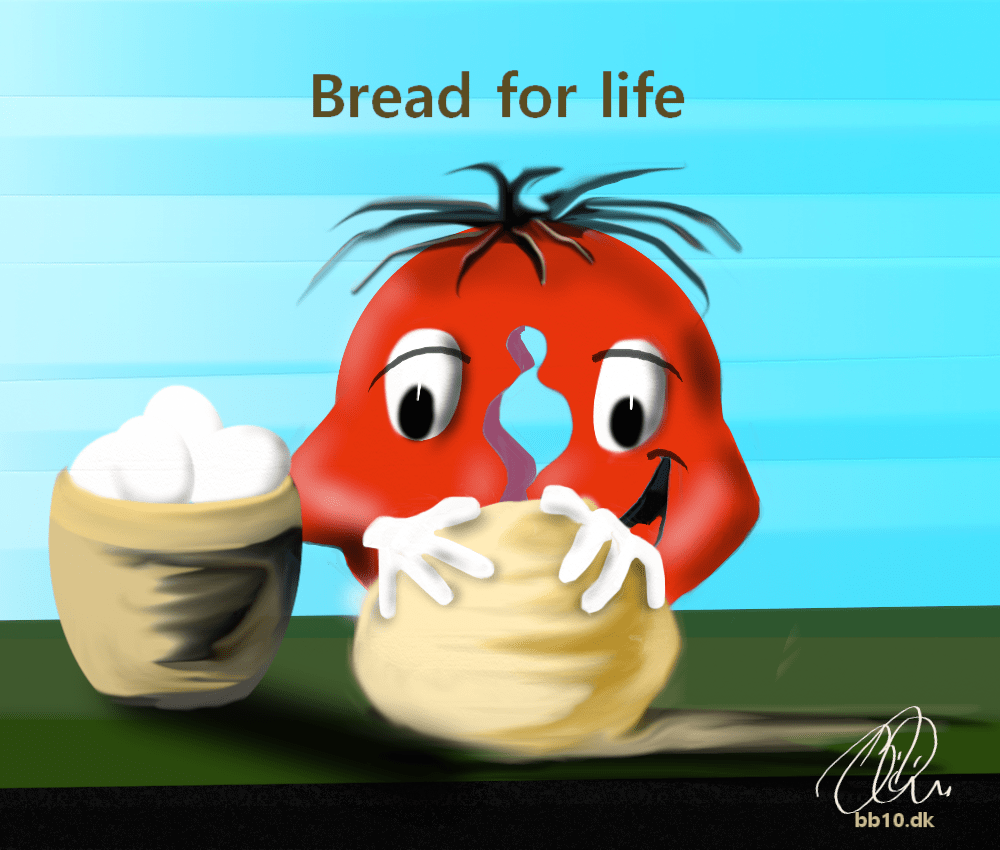 Bread
Bread from the Early Start
The bread making process originated in ancient times. The basis of the operation is to mix flour with other ingredients, for example, water, fat, salt and some source of aeration followed by baking. As long ago as 2,000 BC the Egyptians knew how to make fermented bread. The practice was to use a little old dough, or leaven, to "start" the new dough. These two doughs were mixed together and allowed to ferment (rise) for some hours before baking. They made an astonishing 50 varieties of bread, paid wages with bread, and painted breadmaking scenes in their tombs.
 

How to make bread
Fancy making your own bread?
The Good Food cookery team show you how to knead, knock back and prove dough to bake the perfect loaf.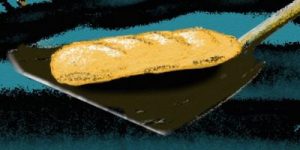 Bread
Bread for All
Bread for all is dedicated to bringing about new models of food production and economies in all regions of the world.
Achieving this goal depends upon cooperation between people, the respect for human rights and a value for natural resources.