Air pollution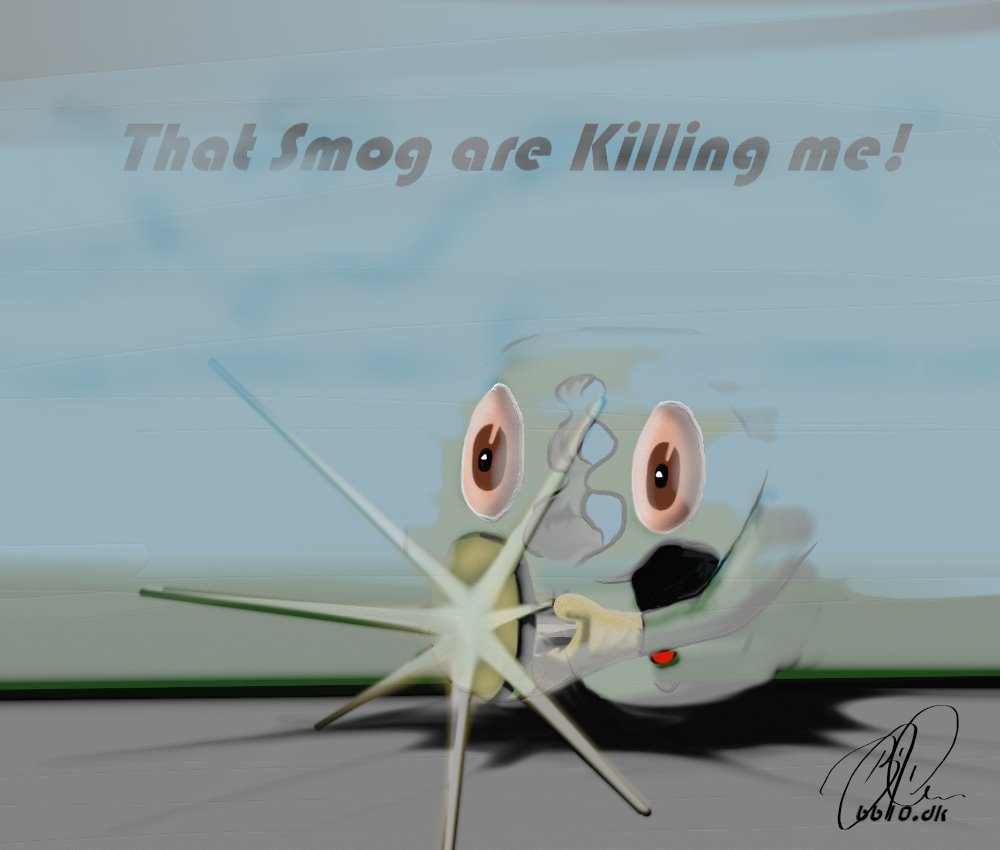 Air Pollution is a great problem
Air Pollution
Air Pollution is a great problem, with intensiv smog in the larger Cities  all over the world
The bad news on bad air seems to get worse by the day.
Air pollution causes one in nine early deaths, according to the World Health Organization.
It is a major health concern in both rich and poor countries.
In the US, it is estimated to be behind 200,000 untimely deaths each year.
The UK, where the annual death toll is reported to be in the tens of thousands, was one of five countries threatened with legal action for repeatedly breaching the European Union's nitrogen dioxide limits earlier this year.
But all is not as it seems. Quantifying the impacts of polluted air is a more complicated and uncertain business than many headlines would suggest.
The growing pressure for politicians to take action raises important questions.
Is air pollution really getting worse?
How bad is it? And what should be done about it?
Air pollution shortens the lives of 620,000 people each year in India.
To get citizens moving, Go Green Srinagar hit them where it hurts the most: their wallets.

They worked with the Srinagar Traffic Police Department to hold "Pollution Certificate Chesking Day" For hours, vehicles were stopped and nearly 60 vehicle owners were fined for improper certifications requiring them to visit auto shops that will equip or repair their cars.
What is Air Pollution?
Air Pollution
What is Air Pollution?
Pollution is now a commonplace term, that our ears are attuned to.
We hear about the various forms of pollution and read about it through the mass media.
Air pollution is one such form that refers to the contamination of the air, irrespective of indoors or outside.
A physical, biological or chemical alteration to the air in the atmosphere can be termed as pollution.