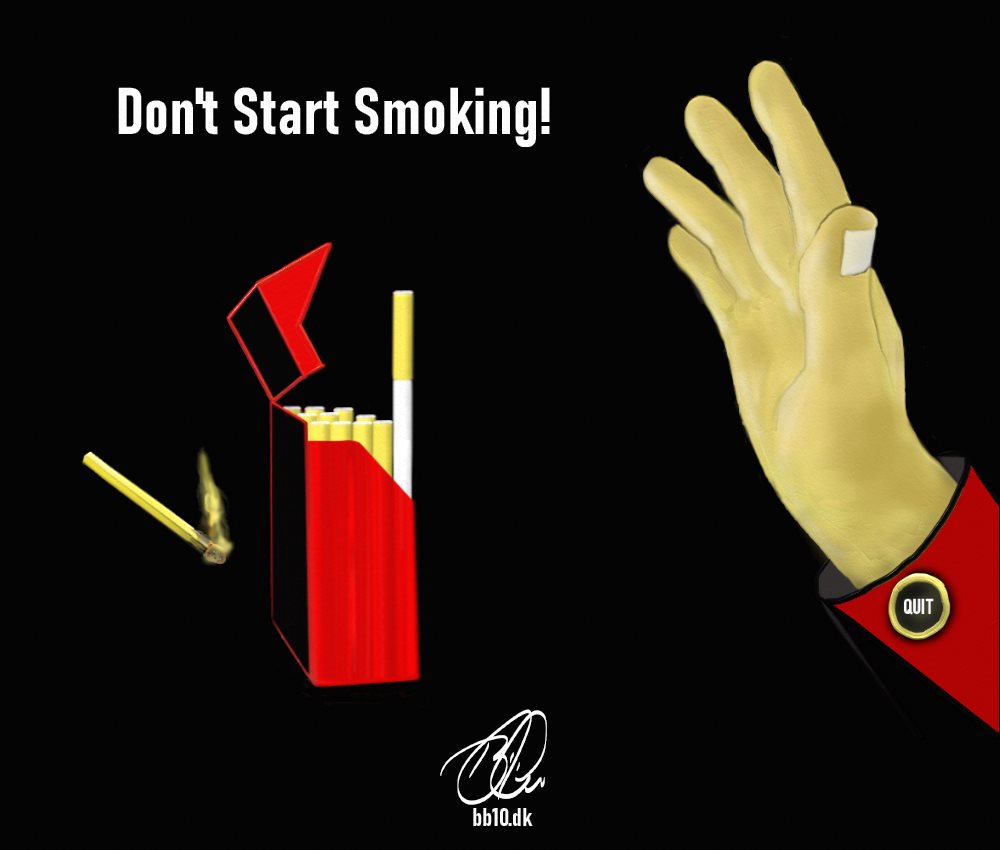 Don't start Smoking
Many smokers tell themselves that smoking and quitting is their private business,
but according to smoking cessation expert Dr. Daniel Seidman, it really is a family affair.
Bringing up the thorny topic of smoking with family members who continue to smoke is difficult. In our culture,
conversations about smoking and quitting have become even more uncomfortable than talking about sex or money.
Source: Oprah