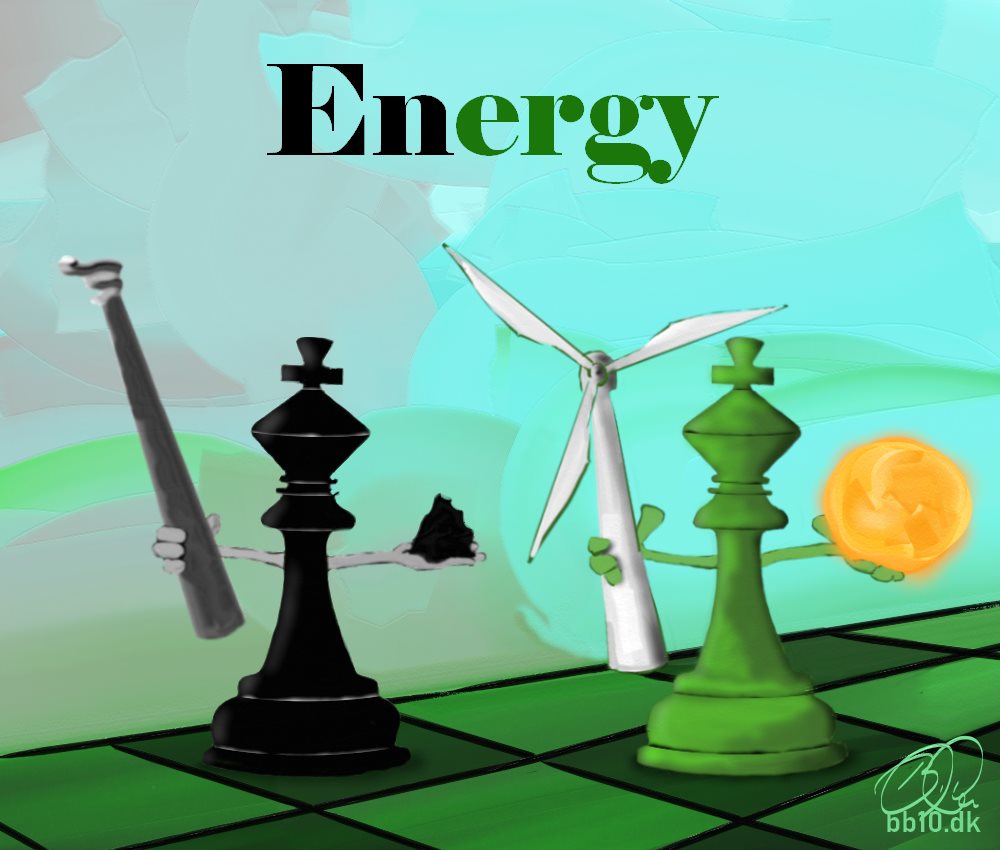 For the first time ever
Energy Battle
For the first time ever, wind energy generation has surpassed coal-powered generation in the state of Texas.
According to data released in July 2019 by the Electricity Reliability Council of Texas, wind energy contributed 22% of the energy mix consumed in the state in 2019 to-date, narrowly edging out coal by just 1%.
Related Stories:

Read more North American energy news, updated daily,
The state is the US' largest consumer of coal, says the body, but cheap natural gas, and renewable energy pricing are helping drive the transition to clean energy in the oil-rich state.
Weather is another reason for wind's success in the state – most of the state's coal plants are used for peak demand only, and a milder spring and summer have kept demand for coal low.
Solar is one of the fastest growing energy
Energy Battle
Solar is one of the fastest growing energy sources in the world, and with countries racing to assert their dominance in the burgeoning industry the leading nation is never clear for long.
Power-technology.com profiles the eight biggest solar power plants in the world.