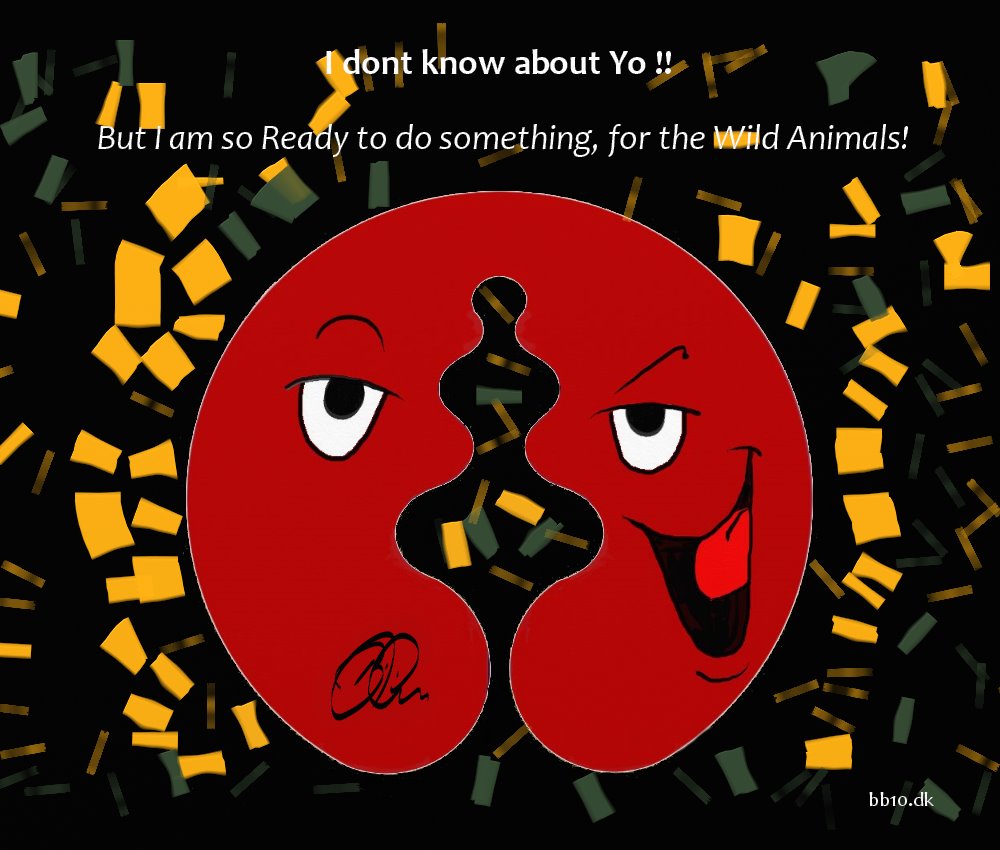 I Don't now about You
With as few as 3,500 wild tigers left in the world, and numbers rapidly decreasing,
the future for this iconic species in its natural habitat is precarious indeed.
Tiger range throughout India, Indochina and Southeast Asia is now 40 percent smaller than it was in 1951,
and today tigers occupy a mere 7 percent of their historical territory. Amid this, the threats are mounting.